Working globally since 2001
clover

®

 Sanayi ve Ticaret A.S.
clover® A.S. is committed to providing a quality products & services in a manner that ensures a safe and healthy workplace for our employees and minimises our potential impact on the environment.
We will operate in compliance with all relevant environmental legislation and we will strive to use pollution prevention and environmental best practices in all we do.
Our Policy therefore, is to :
Integrate the consideration of environmental concerns and impacts into our decision making and activities.

Minimise our waste and then reuse or recycle as much of it as is possible
Minimise energy and water use within our buildings and processes in order to conserve supplies and minimise the consumption of natural resources.
As far as is possible, purchase products and services that do the least damage to the environment.
Train, educate and inform our employees about environmental issues that may affect their work.
Promote environmental awareness among our employees and encourage them
to work in an environmentally responsible manner.
Communicate our environmental commitment to clients, customers and the public and encourage them to support it.
Where required by legislation or where significant health, safety or environmental hazards exist, develop and maintain appropriate emergency and spill response programmes.
Our Locaitons & Liaison Offices
clover® France
Marketing Company Products in EU
c
c

24, Avenue Du Pont Juvénal,
34 000 Montpellier,
France
clover® India
Marble Marketing in India
Construction Project Fallow Ups in India
C
C
John Misquito compound service road
Western Exp. Highway, Vile parle (East)
Mumbai, Maharashtra, 400057, India
clover® China
Marble Marketing in China
Construction Project Fallow Ups in China
Polyester Staple Fiber Production in Chİna
Polyester TOPs production in China
7th Floor, Block 2
Junyue Int Mansion 450 Renmin Road
Wujiang, 215200, Suzhou, China
To serve with best on reasonable price, while quality is still top to extend our brand image.
To provide the best customer service possible.
To establish new partnerships to reach even more broad vision.
Bringing quality, and sustainability to business life.
Fairness & 

Fair Trade

Care

Honesty

Integrity

Respect

Responsibility
To be the areas most trusted partner for production and rest solutions.
clover® is committed to supplying its business partners with the highest quality products and service.
clover®
produces custom solutions & private label for the industries it is involved in, ensuring that our customers can bring their products to market with the highest finished quality and security.
clover®
every partner should expect good products & service.
That's why we have a Customer Service Commitment to help make sure we meet your expectations all the time you deal with us.
clover®
promises to  build corporate culture of transparency and integrity, based on ethical behavior and the meaning of all applicable laws. These values are the main guidance for our people, and are key for sustaining our business in a competitive market.
Activity Fields
We are active in domestic and international business segments.
Marble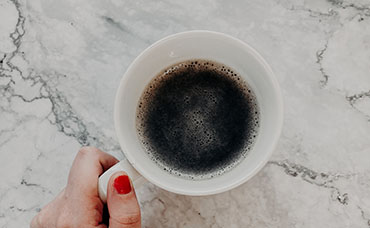 Home Textile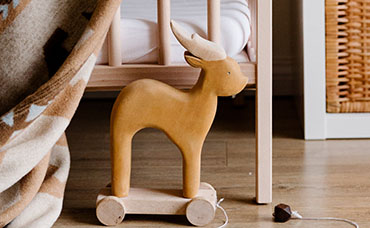 Polyester Staple Fiber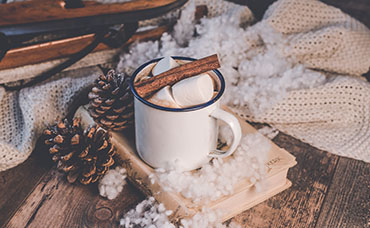 Yarn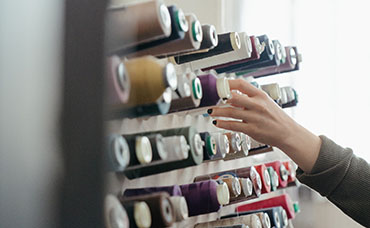 100% Polyester Tops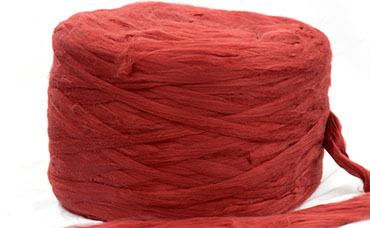 Machinery Parts