Working globally since 2001
clover

®

 Sanayi ve Ticaret A.S.
Sustainability is a must!
Around clover® A.S., sustainability and making long-term contributions in a responsible way is the most adapted value for our employees, suppliers, clients, partners.
These goals applies all our the team members, clients, suppliers, partners.
Proper labor
clover® A.S. concerned with child labor in its supply chains & clients. Based on global concerns on child labor and our ongoing commitment to no child labor, clover® will always try to eliminate such partners and companies in that behavior. Companies who try to act against this policy will not be accepted as supplier, partner or a client. First we do check ups on the related business contact and if we see any suspicious evidence clover® A.S. never starts any business or any set up with that particular company.
Responsible partners
clover® A.S. seeks to only work with ethically responsible partners. We have the set standard for our suppliers. We regularly check how well keep up for these demands. In exchange to that we also know that we have to be a good partner as well. All we talk is about having long-term partnerships.
Ethical Environment
Fair play, honesty and happiness are fundamental to our business. We all have to respect each and every individual as well as animals. In respect to that human rights and animal rights are adopted throughout clover®. This also applies to our colleagues, partners, clients.
Energy Saving
Nowadays another concern globally is saving the energy. In that manner we try to use effective energy and also inform our partners and clients on saving energy for better future.
Recycling
We support our suppliers for recycling by forwarding them to right sources for recycling there remains. By this way we try to keep environment more cleaner and also add values to our supplier companies.
Natural Resources
We care about natural resources as part of this living world. In respect to nature for the all living creatures, including human-being we are focused on using ecologically compatible practices to keep healthy nature and society.
To serve with best on reasonable price, while quality is still top to extend our brand image.
To provide the best customer service possible.
To establish new partnerships to reach even more broad vision.
Bringing quality, and sustainability to business life.
Fairness & 

Fair Trade

Care

Honesty

Integrity

Respect

Responsibility
To be the areas most trusted partner for production and rest solutions.
clover® is committed to supplying its business partners with the highest quality products and service.
clover®
produces custom solutions & private label for the industries it is involved in, ensuring that our customers can bring their products to market with the highest finished quality and security.
clover®
every partner should expect good products & service.
That's why we have a Customer Service Commitment to help make sure we meet your expectations all the time you deal with us.
clover®
promises to  build corporate culture of transparency and integrity, based on ethical behavior and the meaning of all applicable laws. These values are the main guidance for our people, and are key for sustaining our business in a competitive market.
Activity Fields
We are active in domestic and international business segments.
Polyester Staple Fiber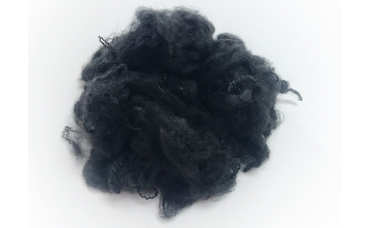 Yarn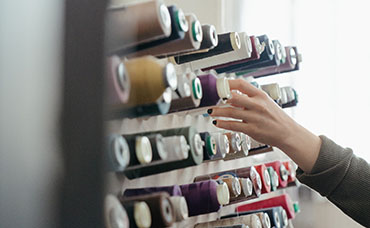 Polyester Tow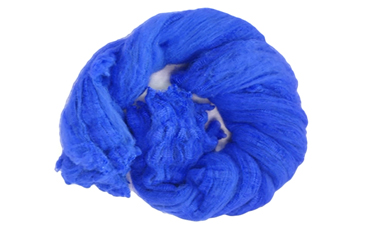 Home Textile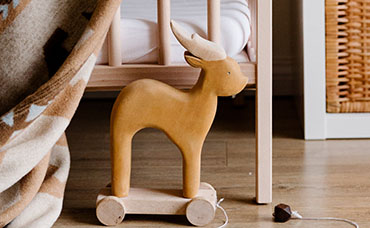 100% Polyester Tops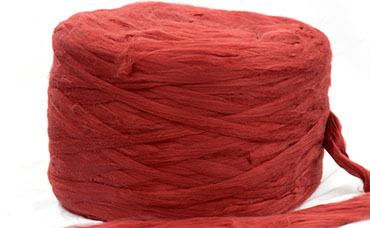 Marble