Working globally since 2001
clover

®

 Sanayi ve Ticaret A.S.
clover® A.S. believes and knows that its audience expects a continually improving services. We aim to continually improve the service we provide to meet our busines partners requirements and to produce finished work that we can justifiably be proud of.
clover®A.S. aims to achieve the above by implementing a management system that complies with the international standard of good practice. It also includes a commitment to meet the requirements of our business partners. Also it works on to continual development of the system and helping to ensure it remains effective.
Only by providing an outstanding service and product quality will we achieve our aims of long term success and sustained improvements.
All team members within the company are responsible for the quality of their work.
clover® A.S. provides training and has established systems to assist all personnel to achieve the standards required.
The policy, organization and procedures necessary to achieve the required standards are described in our Quality Management System.
The Quality Manager is responsible for monitoring the quality system and reports regularly to the Managing Director and related department on the system's implementation, status and effectiveness.
The objectives of clover® A.S. are set out in the Business Plan. Objectives for individual jobs are to carry out he works to the satisfaction of the busness partner and in accordance with the contract as agreed with the business partner.
To serve with best on reasonable price, while quality is still top to extend our brand image.
To provide the best customer service possible.
To establish new partnerships to reach even more broad vision.
Bringing quality, and sustainability to business life.
Fairness & 

Fair Trade

Care

Honesty

Integrity

Respect

Responsibility
To be the areas most trusted partner for production and rest solutions.
clover® is committed to supplying its business partners with the highest quality products and service.
clover®
produces custom solutions & private label for the industries it is involved in, ensuring that our customers can bring their products to market with the highest finished quality and security.
clover®
every partner should expect good products & service.
That's why we have a Customer Service Commitment to help make sure we meet your expectations all the time you deal with us.
clover®
promises to  build corporate culture of transparency and integrity, based on ethical behavior and the meaning of all applicable laws. These values are the main guidance for our people, and are key for sustaining our business in a competitive market.
Activity Fields
We are active in domestic and international business segments.
Polyester Staple Fiber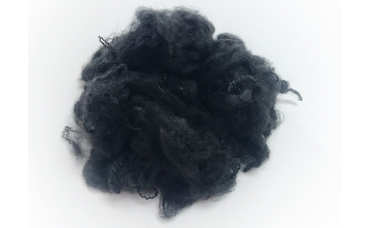 Home Textile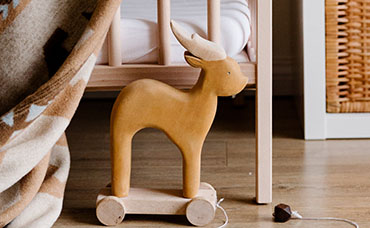 Polyester Tow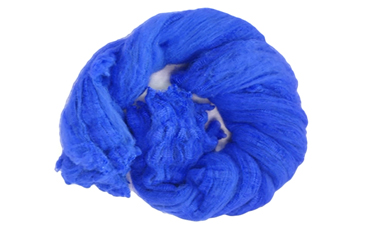 Yarn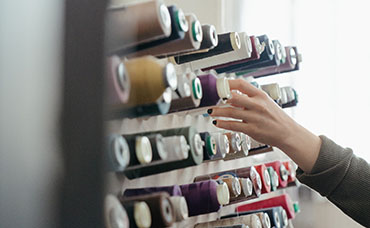 100% Polyester Tops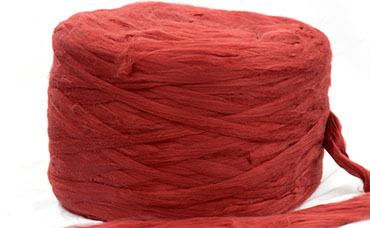 Marble