Working globally since 2001
clover

®

 Sanayi ve Ticaret A.S.
clover®, with its 21-year journey since 2001, has diversified its product groups which took itself out from competitors.
Innovative team members whom clover® holds in its body leads itself for better vision and company future.
clover® 's core sectors are;
Renewable Energy
Marble Mining
Recycled Polyester Staple Fiber
100% Polyester Tops
Recycled Open End Yarn
Home Textile
In addition, clover® also presents various other sectors globally. International partnership is a central component of clover® 's growth strategy. clover® has international joint ventures and numerous cooperation agreements with national & international companies.
To serve with best on reasonable price, while quality is still top to extend our brand image.
To provide the best customer service possible.
To establish new partnerships to reach even more broad vision.
Bringing quality, and sustainability to business life.
Fairness & 

Fair Trade

Care

Honesty

Integrity

Respect

Responsibility
To be the areas most trusted partner for production and rest solutions.
clover® is committed to supplying its business partners with the highest quality products and service.
clover®
produces custom solutions & private label for the industries it is involved in, ensuring that our customers can bring their products to market with the highest finished quality and security.
clover®
every partner should expect good products & service.
That's why we have a Customer Service Commitment to help make sure we meet your expectations all the time you deal with us.
clover®
promises to  build corporate culture of transparency and integrity, based on ethical behavior and the meaning of all applicable laws. These values are the main guidance for our people, and are key for sustaining our business in a competitive market.
Activity Fields
We are active in domestic and international business segments.
Polyester Staple Fiber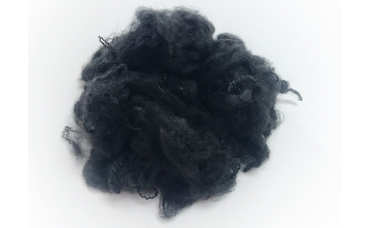 Yarn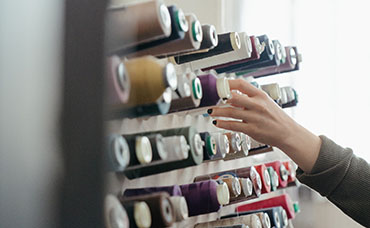 100% Polyester TOW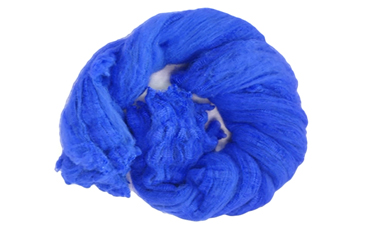 Home Textile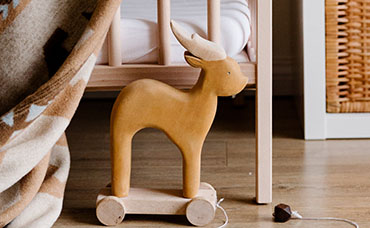 100% Polyester Tops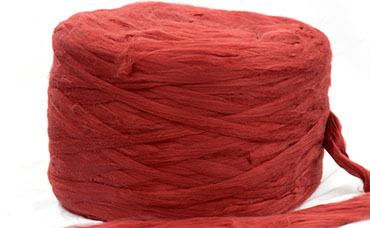 Marble