We all are trying to understand
the situation we are having globally.
Every other day a new issues are coming up on media for COVID 19 and we really are too confused globally on which one is right or which one is wrong. We hear many gossips and stories every other day. There is only one real thing. It is the reality of we have to protect ourselves, families, team members and our environment as well.

Since 2001
with the same passion
supported with intrinsically motivated team members

Working globally

caring about details, starting at the right step and reaching finish safe and sure way.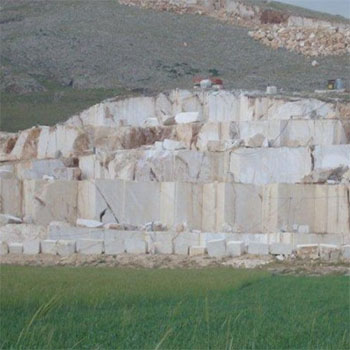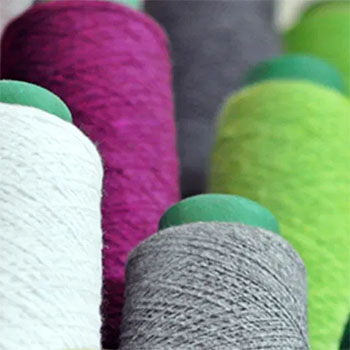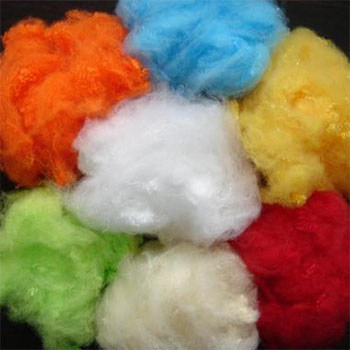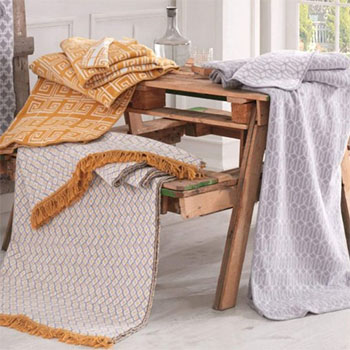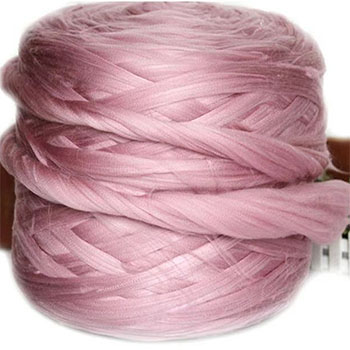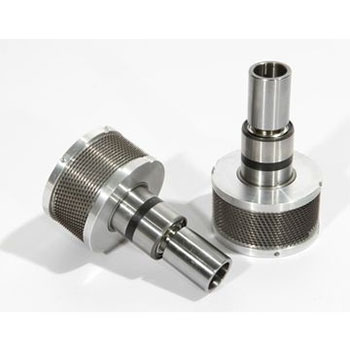 Textile Machinery Spare Parts