Open End Yarn
Knitting & Weaving
Ne 6 ( Nm 10 ) to Ne 30 ( Nm 50 )

Wool and blended yarns
Recycled
Broad range of color options
Working globally since 2001
Wool Blend Worsted Yarn
( Woolen System ) Yarn from Nm 5 up to Nm 15, in any Wool, Cotton, Polyester, Acrylic Blends.
Woolen Blended Yarn
Acrylic Blended Yarn
Lambswool and Merino Wool Blended Yarn
Viscose, Polyamide, Polyester Blended Yarn
Tweed & Knopped & Melange Pattern Blended Yarns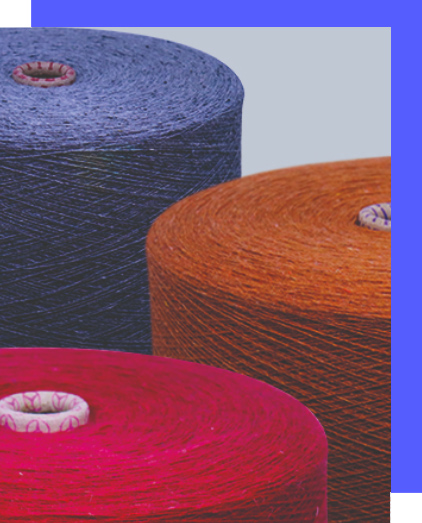 Woolen Blended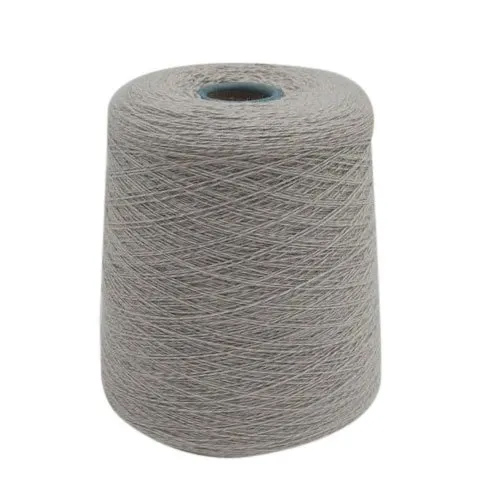 Between Nm 5/1 and 18/1
Option to set wool percentage at % 10, 20, 30 or 40
A soft touch, short-staple, carded wool yarn usually for knitting.
Tweed & Knopped & Melange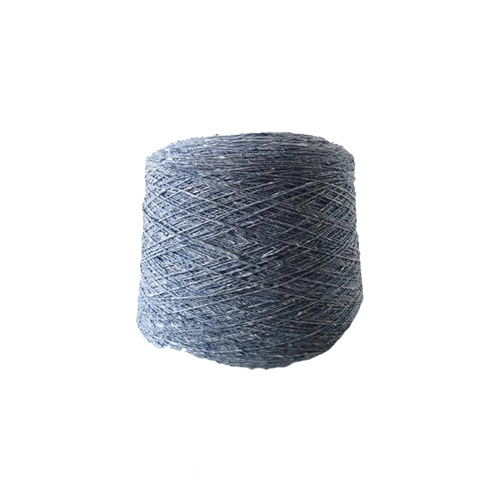 NM 5/1 upto 18/1.
In various patterns and blends to select from.
Acrylic Blended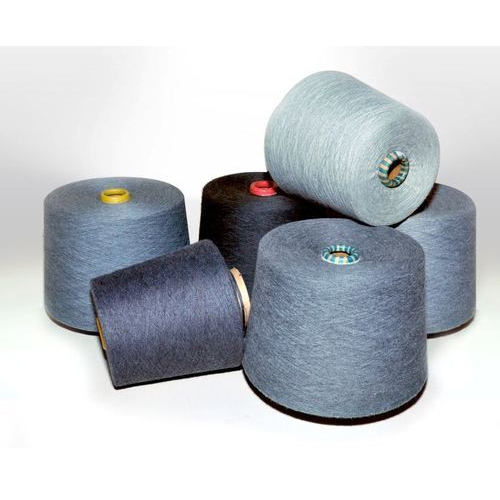 Nm 8/1 up to 18/1
Broad range of selection as wool, polyester, viscose, perlon and acrylic blends. We surely can follow requests.
Viscose, Polyamide, Polyester and Wool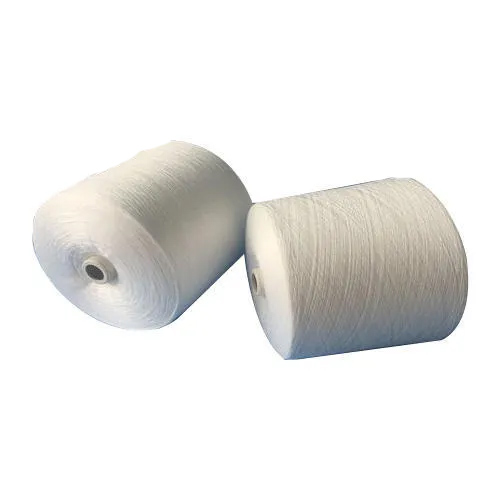 Nm 8/1 upto 18/1.
Broad range of selections in wool, polyester, viscose, perlon and acrylic in various qualities.
At
clover

®

we're knowledgeable about making benefits higher for both ends.
Our team members are our most valuable presence.
When its time to talk for best service, best timing, best vauable feedbacks, the most important key is our team members. We set our best effort when it is time to explore new team members. Our main idea as we do our business to lead our team members to demonstrate their potential for innovation and creativity, supporting their professional and personal development.

Passion
Passion is the center our company. We are continuously increase our desire by moving forward and improving.
Respect for all
Our main philosophy is to respect all work done, all living creatures without any discrimination
Service & Quality
We hold service & quality together as we set our keys.  That key we hold is a value which makes our company, our team and our business partners satisfied and happy.
Polyester Staple Fiber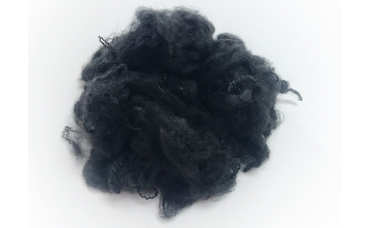 Yarn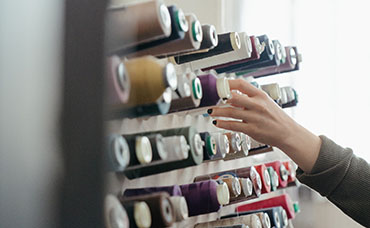 Polyester Tow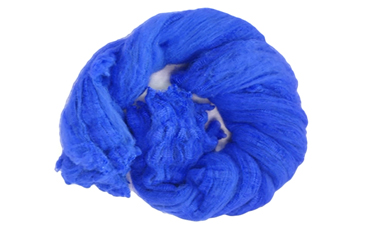 Home Textile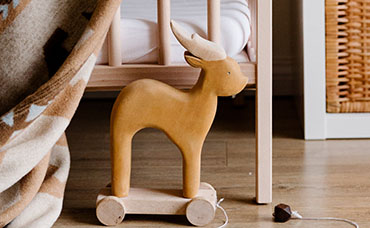 100% Polyester Tops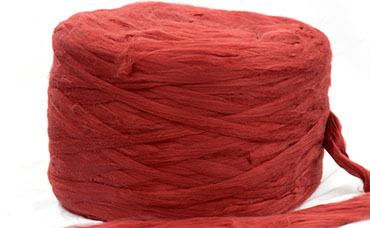 Marble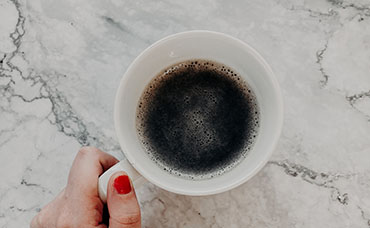 clover® is committed to supplying its business partners with the highest quality products and service.
clover®
produces custom solutions & private label for the industries it is involved in, ensuring that our customers can bring their products to market with the highest finished quality and security.
clover®
every partner should expect good products & service.
That's why we have a Customer Service Commitment to help make sure we meet your expectations all the time you deal with us.
.
clover®
promises to  build corporate culture of transparency and integrity, based on ethical behavior and the meaning of all applicable laws. These values are the main guidance for our people, and are key for sustaining our business in a competitive market.
.