Phone:
+90 532 735 0435
Email:
info@clover.com.tr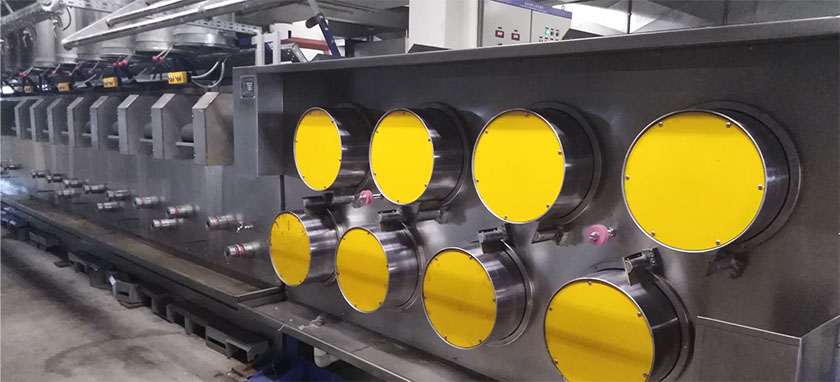 For HCS fiber we are a trader / supplier. We have set agreements in Malaysia, China and Vietnam.
Hollow Fiber
Conjugated Fiber
Hollow Conjugate Silicon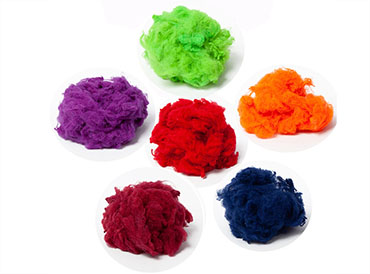 Custom-Produce Fiber with no mistake
We are focused on recycled polyester staple fiber. We have the ability to custom-produce fiber in broad range of colors, deniers, and lengths to full will variety of customer requirements.
Color Fiber
We can match any color as we test the requested one.
Shrinkage
If you have any shrinkage requirement, this is no problem for us. We can do that as well.
Usually we set shrinkage for special applications as;
160 C, 15 min. less than 2%
180 C, 20 min. less than 2%
Elongation, touch, crimp level
These are also set by request based on its end use.
Consistent Quality
Quality is always the same and there is not much difference in between lots.
7/24
We are reachable 7/24 as necessary.